Baseball is by far one of the most popular games in the history of American sports. Players, both young and old, are giving in to the insatiable urge to engage in America's best pastime sport.
Training starts in Spring, with the best of the best players taking to the field. Over the past few years, baseball has widened its prevalence. Seasoned pro baseball players like Mike Trout and Jose Altuve have stirred their teams to victory amidst the fascination of their die-hard fanatics.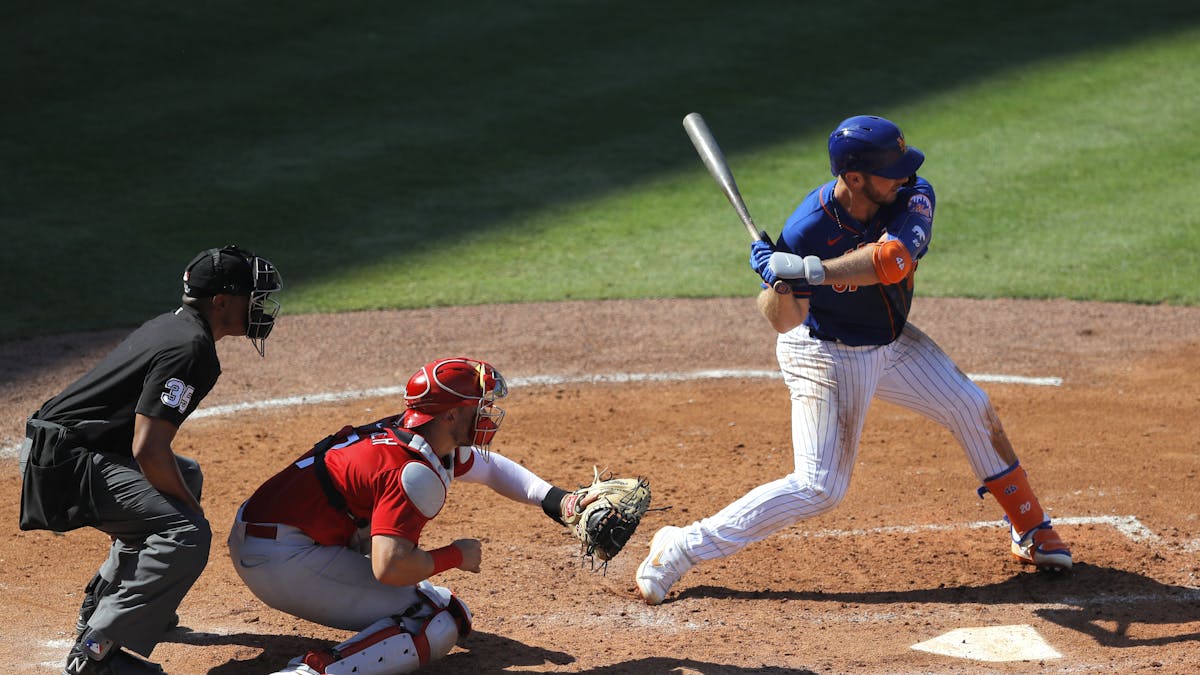 Aspiring to be a pro baseball player? Read further
Have you always had a passion for baseball? Grab your throwback Brooklyn Dodgers jersey, pick up your bat, and match into the field.
Unlike other sports, baseball is a game that embraces tall, short, slim, and heavily-built players, making it a favorite of many. As an aspiring baseball player, here are some tips to help you reach your full potential.
Expand your baseball knowledge
Making it as a baseball player requires you to master all the intricacies of the game. Before showcasing your 'prowess' at the field, start by watching baseball games. Religiously follow major championship games and study all the rules of the game. In the process, you grasp the game's ins and outs, which helps you overcome life stresses.
Additionally, the internet offers a plethora of resources where people can learn baseball. It is through studying and watching friendly and competitive matches that you can be better at baseball.
Ever heard of the saying 'Practice makes perfect?' True to those words, it is through practice that you can hone your baseball skills.
For starters, you need to understand your strengths and weaknesses on the field. Strive to make your strengths better. Also, focus on your weaknesses. To improve your skill, join a baseball club. If that is not an option, find a few friends with whom to enjoy a few games.
It is advisable to adopt a sport as early as possible, preferably in childhood. However, your love for sports may develop in adulthood. That does not mean you are left. Start working out. That way, your body becomes more flexible, reducing susceptibility to injuries. Do not limit yourself to the gym. Engage in a myriad of physical exercises.
Seek professional training
There is only so much you can do with self-practice. Get a seasoned baseball trainer to guide you. The more experienced they are in the sport, the better suited they are to train you.
Look up the internet for training academies and enroll in one. It is by taking lessons from experienced people that you gain a vast knowledge of the sport. It is through such practices that you improve your chances of rising to the ranks of celebrated musicians.
Conclusion
Baseball is a great sport. However, it is only by following the above strategies that you can become a great baseball player. Above all, remember that talent is not enough; you need to put in the work.