Who doesn't love giveaways? We are always providing many giveaways for our users to experience the best things. When we have launched our last Giveaway, we have got an enormous response from our audience. We have come with a new giveaway that includes so many exciting things like Cynosa Chroma Keyboard, Goliathus Mobile Stealth Mouse Pad, DeathAdder Essential Mouse, and Kraken X Lite headset. This Giveaway will be online for a limited time, so you can register your entry by visiting our website.
We will talk more about the things that will be yours after the end of the successful Giveaway. All the Razer bundle Cynosa Chroma Keyboard, DeathAdder Essential Mouse, Goliathus Mobile Stealth Mouse Pad, and Kraken X Lite headset are required for a complete gaming setup. These things will give you excellent performance while gaming without any interruption. With a customized keyboard, extraordinary mouse, designer mouse pad, and deep bass headset, you will be able to perform well in games and score an incredible performance for yourself.
While playing Pubg or COD games, it is essential to have advanced technology so you can hear your enemy very well and give excellent performance without losing it.
Now let's talk about each thing separately to know more about them-
1. Cynosa Chroma Keyboard
This keyboard is from The Razer, which is designed explicitly for gaming purposes. For smooth Gameplay with a high level of performance, you can use this keyboard. This keyboard design is equipped with high-quality material, which gives a stylish look to your Game Play. For absolute gaming with programmable keys, this keyboard is the best option. That's why we are providing this one for you in our Giveaway. If you are thinking about purchasing it, it can be a little expensive, but this keyboard comes with high-quality material and is known for giving the best performance.
It also has customizable backlit keys with 1000 Hz ultra polling. Razer keyboard backlight includes 16.8 million customizable color options, so you can easily choose your need.
Try your luck now and get this one of the best keyboards for your gaming without paying any money.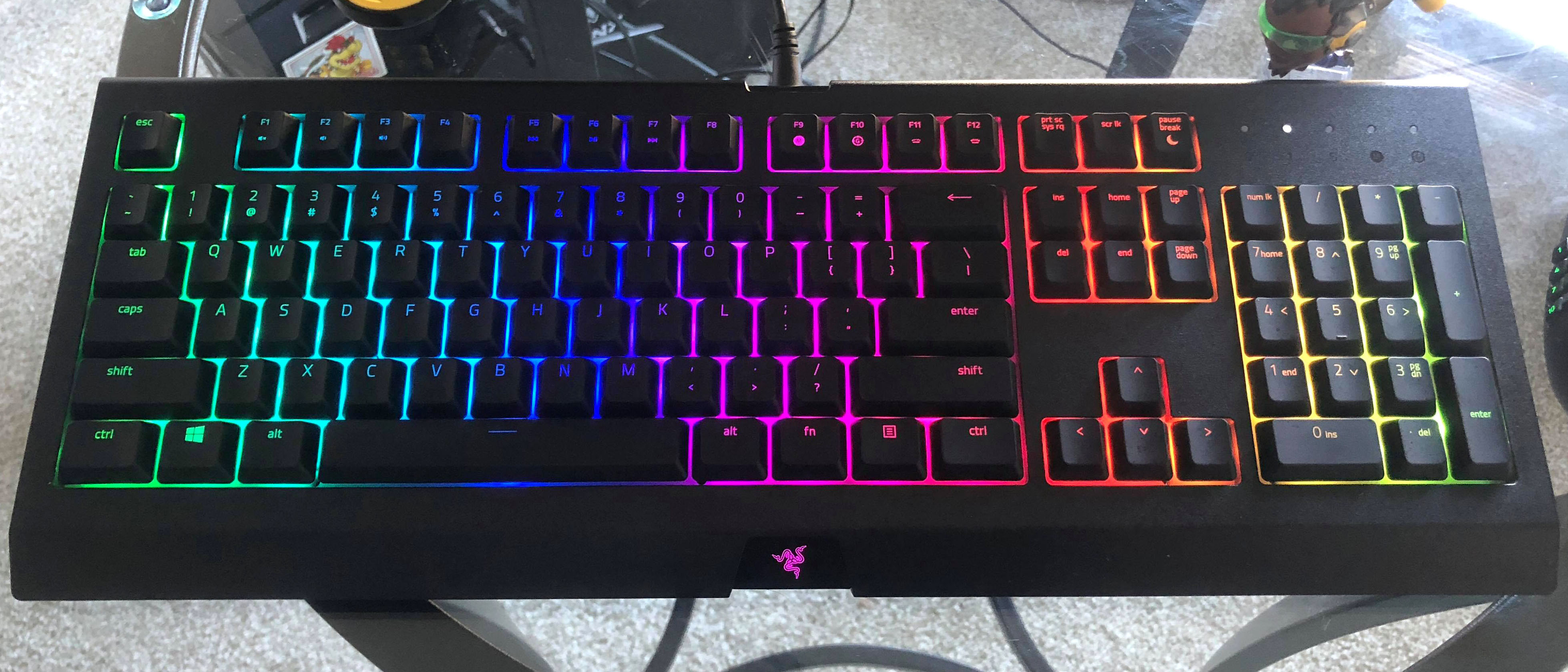 2. DeathAdder Essential Mouse
The next one we are giving in our Another Razer epic gaming bundle giveaway is DeathAdder Essential Mouse. For Gameplay, a mouse with advanced functions is significant. If you don't have it in your game setup, your time will be wasted because, without it, you cannot perform well. The Razer is famous for its ergonomic and durable design. That's why products from the Razer are trendy among gamers or game developers. The DeathAdder Essential mouse has a remarkable history and is best known for giving excellent performance while gaming.
For fast and precise movements, this mouse offers 6,400 DPI optical sensors. If you want to play games for a long time, this mouse comes with a Distinctive shape and comfortable buttons. This mouse has been designed with advanced technology, which is rewarded for many years. It also comprises five types of hype response buttons which are durable for 10 million clicks. This mouse is very lightweight and comfortable to use. You have the chance to get this mouse for free in our Another Razer Epic Gaming Bundle Giveaway. So come and register your entry without overthinking. From this, you will save your money and get a perfect mouse from DeathAdder Essential.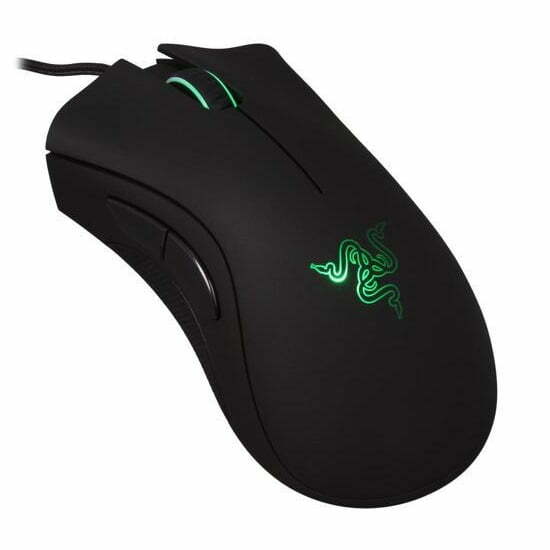 3. Goliathus Mobile Stealth Mouse Pad
The mouse pad is one of the most important while gaming. If you don't have it in your gaming setup, you will not be able to use your mouse in a precise way. We are also doing a giveaway of The Razer Goliathus Stealth Mouse Pad, which will complete your game setup. Think about it, isn't it interesting to have all things best known for gaming without paying any single penny? You only have to register yourself, and after that, you can be the winner of our Giveaway.
This mouse pad is very durable and comes in a good size. You can quickly put your mouse on it without any disturbance. It is also easy to carry and made up of very soft material. If you have a soft mouse pad that can perfectly control your mouse, it will be easy to have an excellent gaming performance.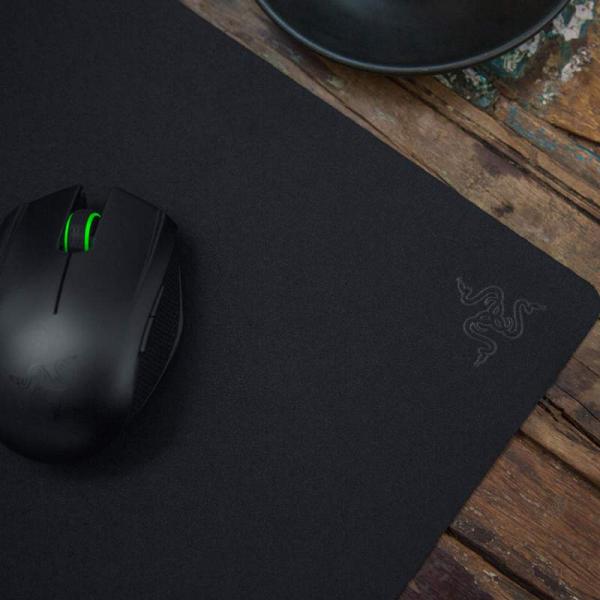 4. Kraken X Lite Headset
The last one in another Razer epic gaming bundle giveaway is Kraken X Lite Headset. The headset is the most important for gaming. It helps you to keep focus and avoid all background noises. The Kraken X lite headset allows you to experience the best quality sound with a 7.1 surround sound system. It helps you to get excellent performance in Gameplay. It also consists of soft cushions and an ear pad for giving comfort to your ears. We are providing this one again in our Giveaway of Razor. This headphone is very durable and adjustable so that you can use them as per your convenience.
These were the products that we will provide in our Another Razer Epic Gaming Bundle Giveaway.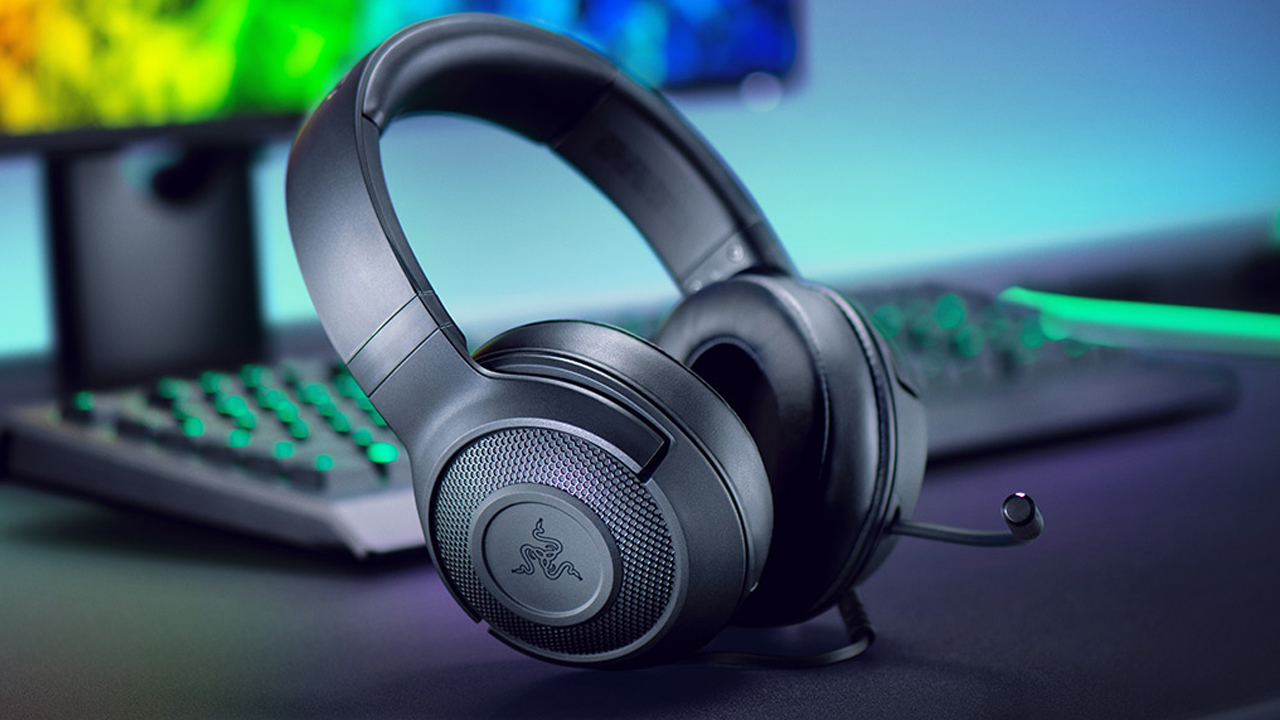 Conclusion
We always provide many exciting giveaways to help you use the most advanced technology gaming products to make your Gameplay exciting and immersive. This Giveaway also has four advanced products with the best quality and durability features, so your gaming experience will be enhanced. Hence if you want to and are looking for having a great experience in games without spending a lot of money or trying new products, you can register your entry in our Giveaway. You can be the winner of it and avail yourself of the chance of using these best quality products from The Razer, which has got winning award technology and helps many gamers to achieve the best performance.
Come and participate in our Giveaway of gaming products like Razer Cynosa Chroma keyboard, Goliathus Mobile Stealth Mouse Pad, DeathAdder Essential Mouse, and Kraken X lite headset. You can get the benefit of immersive gaming and high-quality 7.1 surround sound with these products. Don't overthink and register yourself with us to win the Giveaway of the Razer Epic Gaming Bundle.